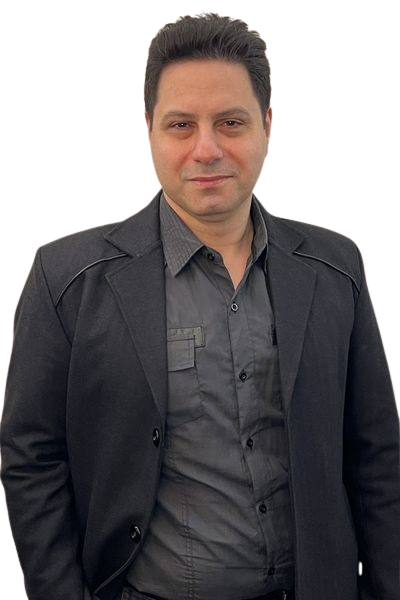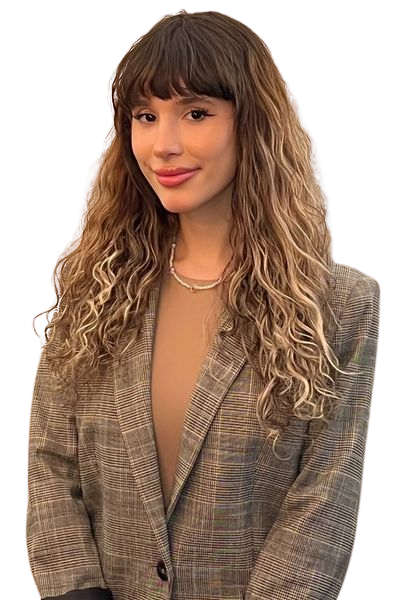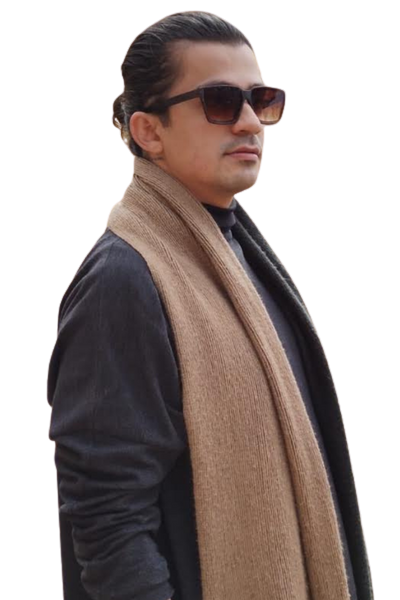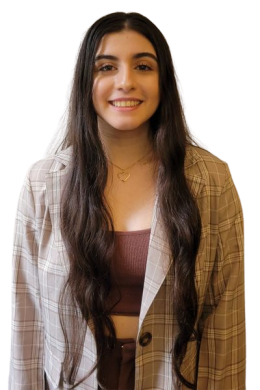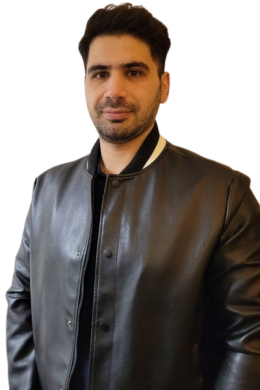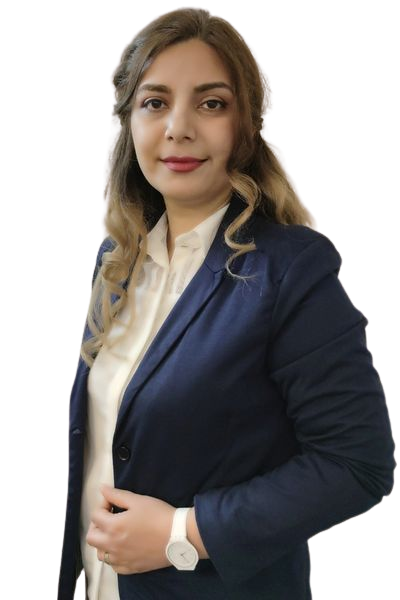 Since its inception in 2018, Salam Vancouver has been an answer to a question which had long lingered within the Vancouver Persian community. There had long been a need for a weekly news magazine which covered the subjects pertaining to the Farsi speaking population living within Canada. With close to 20 years of industry experience, Moe Emady founded Salam Vancouver to address this imbalance. It only took a few publications before Salam Vancouver became a house hold name and a go-to staple for Persians living within the greater Vancouver area.
Salam Vancouver offers reliable and unbiased news for Farsi speakers in greater Vancouver as well as across Canada. The print magazine is published every Friday and is free for pickup at a plethora of ethnic food stores and community centers across the lower mainland. Salam Vancouver's social media pages keep the community up to date with daily published news pieces on Instagram, Facebook and Telegram.
The vision for Salam Vancouver has always been to spread honest and unbiased news which focuses on the positive rather than the negative. A large issue with modern media outlets is that they prey on the reader's fears and insecurities in order to keep them engaged. Salam Vancouver has succeeded in doing the exact opposite. Salam Vancouver has thrived in sharing Canadian positivity with the Persian community while simultaneously promoting Persian culture and traditions. With this positive and unbiased outlook on news, Salam Vancouver looks to unfold a brighter future for its readers for many years to come.
Our mission is shining a bright light on the Iranian, Afghani, Kurdish, Tajik & Turkmen Communities through relevant content, business collaborations & cultural celebration.